Ready to bring your cake and grazing dream into reality?
If you'd like to contact Midnight Grazing for any reason, you can reach us between 9am – 5pm, Mondays through Fridays – we're always happy to help!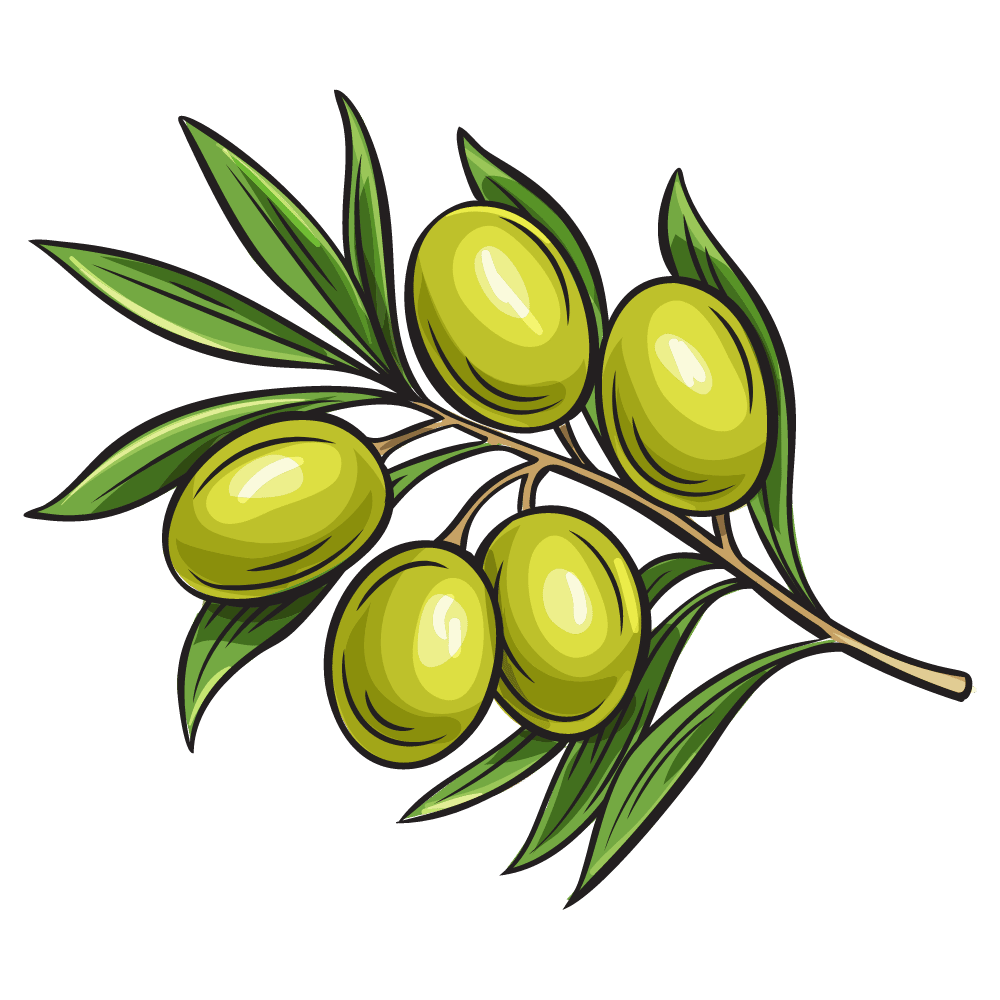 Got a story to share or a review to drop?
Or maybe you have some suggestions on how we can serve you better?
Get in touch with us!